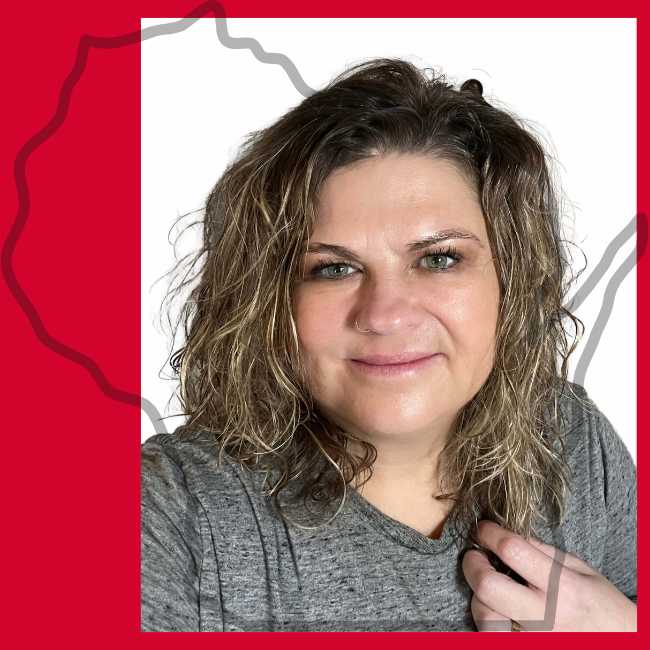 Hey There!
I'm Darci, the creative spirit behind Trumm & Co. I'm a passionate creator with love for all things dogs, and an unwavering enthusiasm for Starbucks Refreshers (seriously, bring back Very Berry Hibiscus!). My mission is simple: make people laugh, smile, and just brighten their day.
Discover the heart behind Trumm & Co: Crafting State-ment earrings with passion & pride
At Trumm & Co, our journey into the world of jewelry began with a diverse range of designs and inspirations. Over time, we discovered the incredible pride and spirit that states like Wisconsin hold in the hearts of their residents. That's when our focus shifted towards crafting state-inspired earrings that allow you to proudly express your unique connection with your home state. Wisconsin, our home state, became the initial source of our inspiration, where our story took a spirited turn.